OUR SERVICES
BIMVertex focused on our clients and make sure to customise according to their requirements. Below mentioned are the services we offer. Get in touch with us today to know more.

• Infrastructure BIM
• Architectural BIM
• Structural BIM
• MEP BIM
• BIM Content Library Creation
• BIM clash detection and risk mitigation
• Shop Drawings
• Builders Work Drawings
• 4D Construction Scheduling and Site Logistics
• 5D Cost Monitoring and Procurement Management
• COBie Integration
• Point cloud to BIM
• As-built Drawings
• Facility / Asset Management
• Addons for BIM / C++, C#, .NET Services
• BIM Training
• Resource Secondment
---
INFRASTRUCTURE BIM Services
Civil Engineering or Infrastructure Projects tend to be more diverse and spread over a large geographical area. Therefore, BIM for Infrastructure could be interpreted as building an information model for a Civil Engineering/Infrastructure Project.
The Infrastructure Solutions for BIM are designed to cater to all disciplines within the civil engineering industry including Road, Rail, Drainage, Utilities and GIS. The Infrastructure Tools aid the user to quickly identify potential engineering challenges and enable the user to promptly supply with an efficient solution.
Collaboration with BIM is greatly enhanced allowing infrastructure companies to present initial stage design ideas to stakeholders and planners so they can visually ascertain the impact of potential infrastructure projects.
The tools have dedicated workflows between one another. As BIM usually requires a model-based design solution, Infrastructure Tools can easily create visualization, drawings, and documentation from the model. The BIM Model makes it easier to understand the project and minimise risk and cost to a project.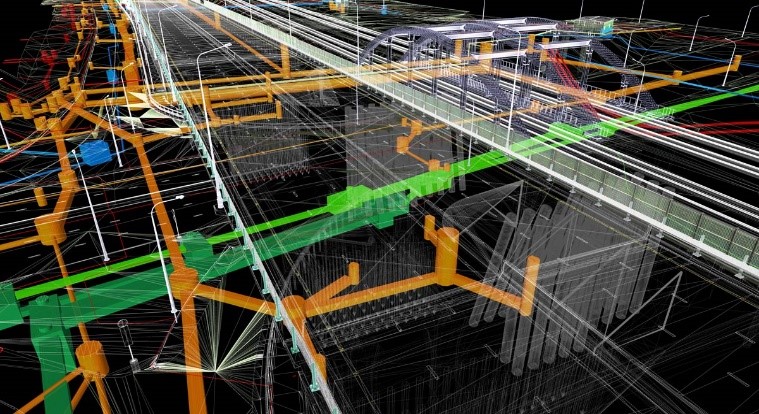 ---
Architectural BIM Services
BIMVertex provides complete Architectural BIM Services for Architectural firms, General Contractors, Construction Companies etc. We are experts in creating presentation and Construction of 3D Models through LOD 100 to LOD 500. These models can be utilized for advanced stages of construction and presentation too. Architectural BIM Modelling also helps a great deal for the rendering services too. Architects can use 3D modelling to model the design, apply materials and later give it a photo realistic effect for design presentation. Any changes required in the aesthetics or utilities can be changed before the construction begins.
---
STRUCTURAL BIM SERVICES
BIMVertex provides comprehensive Structural BIM Modelling Services. Our teams work on detailed and complex Structural BIM Models that depict the structural components in detail helping the on-site construction contractors to visualize and follow a seamless construction process. Structural BIM Modelling is extremely important for the BIM coordination process. We can work for Residential, Commercial and MEP BIM Structures.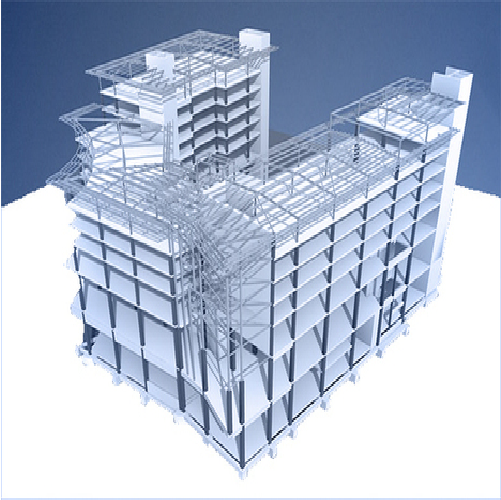 ---
MEP BIM SERVICES
BIMVertex have years of experience of working on MEP projects for Residential, Commercial, and Industrial structures. Our skilled technical staff can work on advanced level of detailing which can be used for BIM coordination and extraction of MEP shop drawings.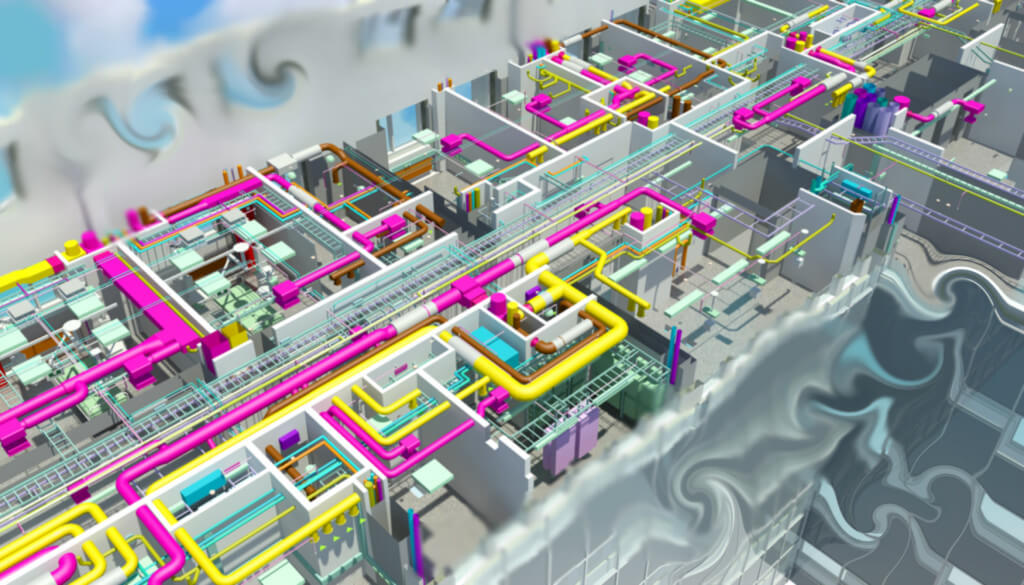 ---
CLASH DETECTION AND RISK MITIGATION
BIMVertex has profound mastery in Clash detection and BIM Coordination Services. Clash detection process help in locating minor and major clashes between Architectural, Structural and MEPF disciplines. Based on these interferences, a collaborative meeting is held between all parties and BIM Coordination process is accomplished.
We provide MEP BIM Coordination Services to Construction companies, MEP Contractors and Architectural firms. The drawings extracted after the coordination process are seamless and would be free from interferences that could delay construction. BIM coordination Modelling is the nub of the virtual design construction process that helps in reducing construction cost and timeline gradually.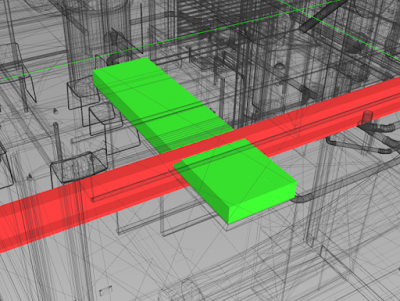 ---
4D CONSTRUCTION SEQUENCING AND SITE LOGISTICS
We have BIM Specialists who are experts in BIM Coordination and subsequently develop 4D Construction Sequencing depicting the entire construction process in visual simulation model mode. By integrating the model with data schedule, it can present a complete day wise construction sequence to the clients. Ideally 4D construction sequencing is done post coordination and clash resolution process so that we can determine a perfect timeline of the process.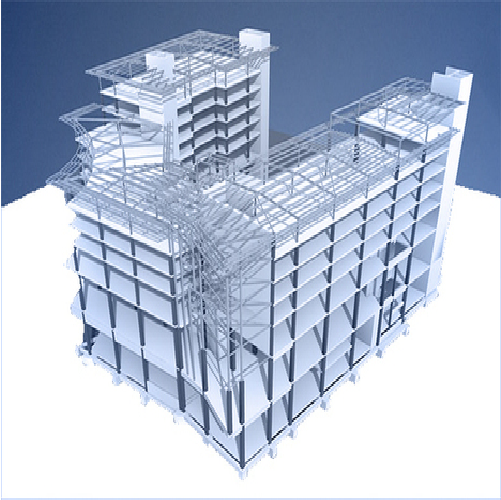 ---
5D BIM COST MONITORING AND PROCUREMENT MANAGEMENT
BIMVertex has intense command in integrating the 3D geometry with the materials and quantity take-off to give a complete costing and budget table. Utilizing 5D BIM Costing will improve the overall estimation process and put an end to the construction budget from exceeding, thereby increasing overall profitability.
Integrating the 3D geometry with required building data helps in developing a complete data centric interface that helps in facility management, energy analysis etc.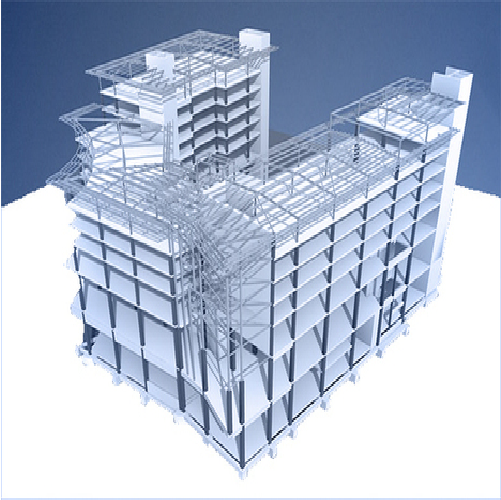 ---
BIM CONTENT LIBRARY CREATION
The Revit experts at BIMVertex can create stand-alone BIM families that can be downloaded and used by Architects and BIM experts for developing their models.
We create Architectural components like Doors, Windows, Furniture and Fixtures that can be parametric and non-parametric in nature. Structural components like beam, columns, connection details etc. can be placed in a structural BIM Model. We also develop MEP components and equipment's as required. Revit content creation plays an important role in facility management and as built, after the completion of on-site construction.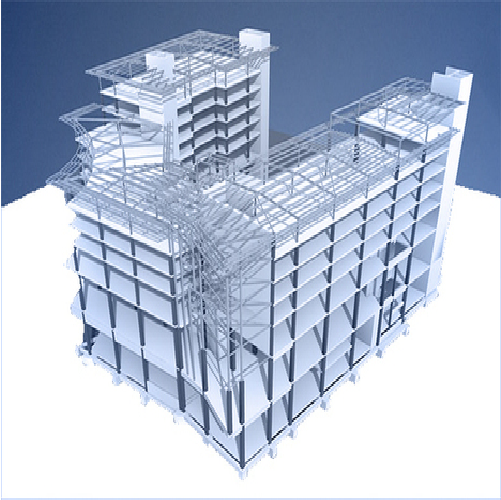 ---
COBie INTEGRATION
COBie stands for the Construction Operations Building Information Exchange, It's an international standard for the exchange of information on buildings. COBie is an advanced step in moving building information from paper to online. The main objective of COBie is to replace home-grown exchange templates and point solutions with a lifecycle of digital information management in buildings.
We provide COBie modelling for building design and construction planning to achieve better coordination between engineers, design companies, architectural consultants etc. We at BIMVertex work with our customers as a complete BIM service provider and deliver 3D models according to global BIM standards.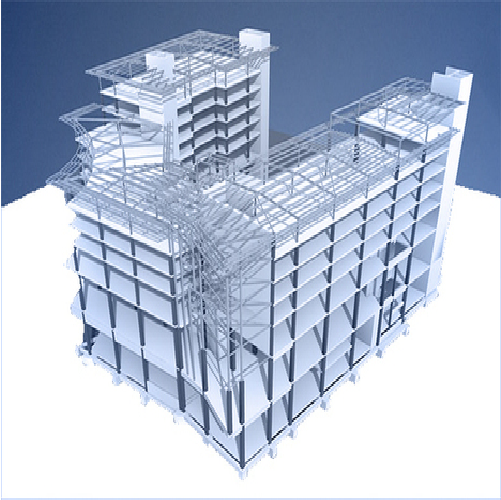 ---
AS BUILT DRAWINGS
Model will not meet the requirements of operations and maintenance stage unless it is converted into an as-built model. An as-built model has many requirements. Firstly, it should be in geometric proportion to the actual site of construction and secondly it should contain relevant information about all the building components which can be later enhanced at the 6D Levels.
According to NBS and the level of detail specifications, a model becomes an as-built model only when it is field verified. Therefore, for a model to be upgraded from the LOD 400 stage to LOD 500 stage, the field verification and ensuring that things are applicable to actual site construction is of great significance. We at BIMVertex have pertinent expertise in the field of As-built BIM modelling through both the procedures, laser scanning as well as red mark-up drawings. We have efficiently completed as built BIM modelling of several developments including hospitality, residential and industrial projects.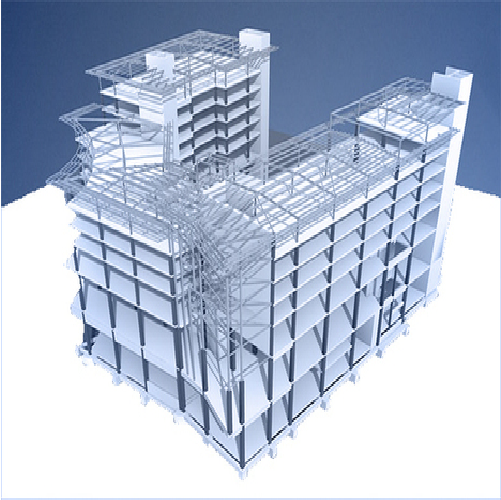 ---
FACILITY/ASSET MANAGEMENT
We offer facility management services to our clients which includes a complete range of services. Customer satisfaction being given the utmost importance, we at BIMVertex understand what our client's requirements are and we can ensure all the demands of the clients are met in its entirety.
Facility management is often associated with 6D BIM. The advantages of the BIM do not end with the completion of construction. Using our 6D model, the owner can enjoy activities like calculations for Routine Maintenance, Energy Efficiency, Space Management, Remodelling and Renovation, Life Cycle Management. All these are made much plainer and help in saving a lot of time and cost.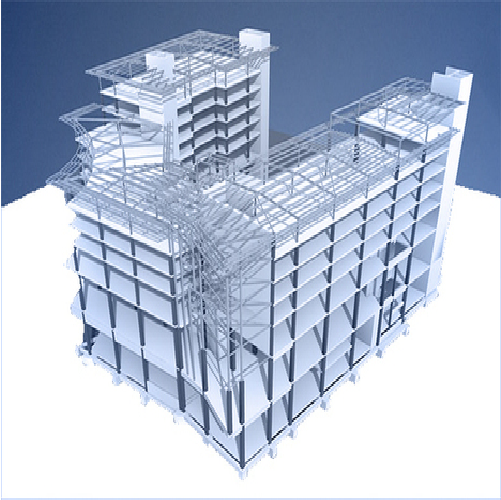 ---
ADDONS FOR BIM / C++, C#, .NET SERVICES
Add-ons in Revit are programmed API (application programming interface) that make the basic tool palette wider. BIMVertex creates addons for the client based on their requirements and needs.
At BIMVertex we have skilled software/civil engineers that can maintain softwares to help companies expedite their workflow either by providing with addons or with a full featured software.
At BIMVertex we also use our own tools to make the works faster and more reliable. BIMVertex also provides webtools to follow the progress of the work for its clients. By this way, you can monitor the progress while drinking your coffee. It can be presented in a meeting without any prior preparation.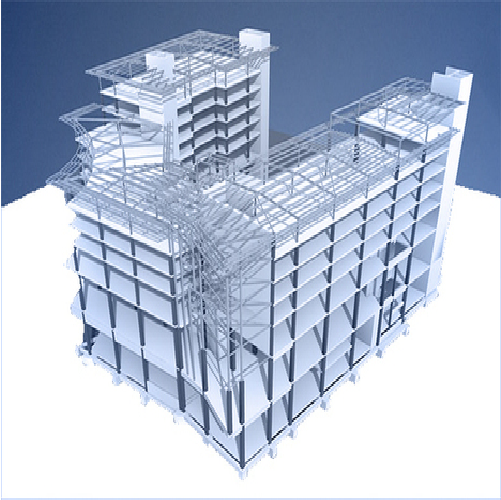 ---
BIM TRAINING
Apart from all the above-mentioned services, BIMVertex also provides training on BIM. Our courses on BIM are some of the most comprehensive and the most cost-effective courses you will ever find.
It's a one-stop-solution for everything you need to know about building information modelling.We have the best exposure with consistent inputs and engagement from clients and other construction industry professionals. Opting for this course will ultimately boost your career in this new and happening domain.
The BIM Training at BIMVertex is a genuinely effective course that equips with all you need to understand BIM, we can vouch on that 100%. Our training sessions provide you with a clear road map for construction and design professionals eager to learn the prerequisites to operate and work in the BIM environment.