Why BIMVertex?
Learn more about us...
BIMVertex, a Building Information Modeling (BIM) consultant company operating in Qatar is a Turkish based company who specialises in the field of Virtual Design Construction and Building Information Modelling. Our parent company is YSK Group of Companies, located in Turkey who has been in the Industry since 1994. BIMVertex takes care of the BIM Department of YSK Group of Companies. This new branch in Qatar is an extension of YSK Group of Companies.

The sole purpose of BIMVertex is to provide high quality BIM services to our clients. Our clients are our ambassadors, and we value them, the most.

Our parent company, YSK has been in the industry for more than a decade starting its journey on the 25th Of December 1994. Since then, we have always tried our best to come up with new ideas and innovative technologies to make sure that we stand atop. Today when we look back, we are really proud of our growth. All thanks to our wonderful team and our amazing clients who always supported us throughout the years.

As mentioned before, we started off in 1994, acting with our passion to create liveable environment and sustainable spaces. We have carried out many successful projects in Turkey and abroad with our expert and experienced technical staff.

If effectively managed, Building Information Modelling can help integrate project teams, improve the design, and re-purpose information flows to eliminate and reduce construction risk. And that is where BIMVertex comes into play, we streamline your procedures and workflows to reduce errors.

BIMVertex works with its Clients by using the latest technology to continuously improve the way in which the industries operate in the built environment. We are driven by a dynamic team of experts in both design technology and construction with more than 20+ years of experience.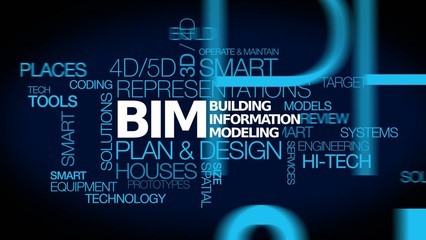 ---
CORPORATE OBJECTIVE
Learn more about us...
We are recognized for our precision, quality, and consistency in delivering Architectural and Engineering Solutions in a timely manner.
At BIMVertex, we believe that through sharing novel ideas and methodologies, outcomes are easier to achieve. We have only just started our branch in Qatar, and we are on the first page, but we know that every project that we are already part of, requires hard-earned skills and dedication.
Our penchant for client satisfaction is so strong that our team consistently push themselves to achieve stimulated results coupled with quality deliverables and turnaround time with an extensive client-centric approach. Our prime objective is to deliver unparalleled quality and efficiency in all our projects. Quality is integral to BIMVertex as it projects our brand identity.
Most of our clients have successfully achieved results by reducing construction cost by focusing on their core competencies and reducing the time frame of construction considerably. We act as a backbone for our clients by managing their projects efficiently and delivering the completed BIM models on time.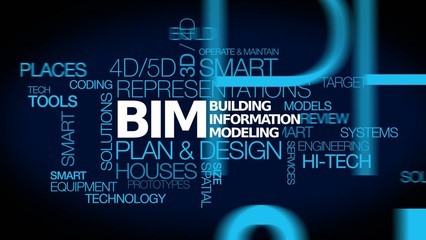 ---
CORE VALUES
Learn more about us...
QUALITY
Our promise to provide consistent and reliable services in the quickest time frame possible which in turn benefits the client to reduce risk, cost, time, and energy.
INTEGRITY
Being honest towards our clients and to make sure they feel welcomed. As mentioned earlier, our clients are our flag-bearers, and our company depends on their satisfaction.
INNOVATION
Consistently trying to improve by implementing new ideas. We make sure to put the best ideas on the plate which gives our clients the freedom to choose from.
EFFICIENCY
Our deep commitment towards cost-effective and on-time deliveries with our highly skilled team who works efficiently to get the best output.
ACCOUNTABILITY
To take responsibility for all our actions and to make sure to record each and every action from our side so that whenever a question is raised, we have all the answers handy.
FLEXIBILITY
We are extremely flexible towards our clients. We make sure to provide to the demands of our clients. We are always open to custom-made collaborations if our client requests for it.