Architectural BIM Services
BIMVertex provides complete Architectural BIM Services for Architectural firms, General Contractors, Construction Companies etc. We are experts in creating presentation and Construction of 3D Models through LOD 100 to(LOD 200, LOD 300, LOD 400) LOD 500. These models can be utilized for advanced stages of construction and presentation too.
Architectural BIM Modelling also helps a great deal for the rendering services too. Architects can use 3D modelling to model the design, apply materials and later give it a photo realistic effect for design presentation. Any changes required in the aesthetics or utilities can be changed before the construction begins.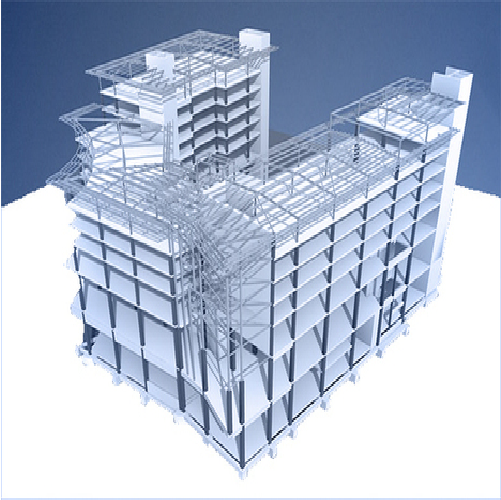 Structural BIM Services
BIMVertex provides comprehensive Structural BIM Modeling Services. Our teams works on detailed and complex structural BIM Models that depict the structural components in detail helping the on-site construction contractors to visualize and follow a seamless construction process. Structural BIM Modeling is extremely important for the BIM coordination process. We can work for Residential, Commercial and MEP BIM Structures.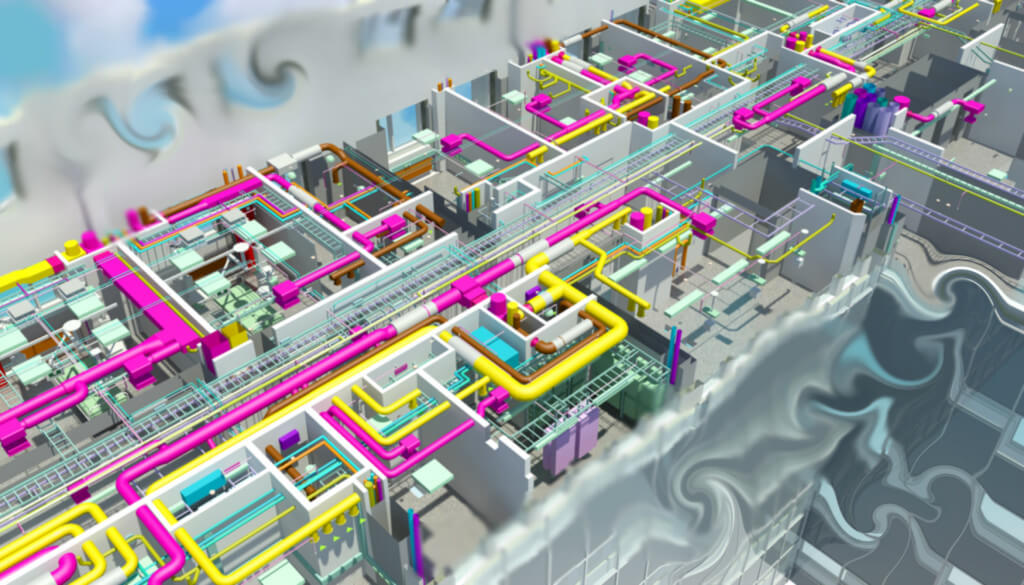 MEP BIM Services
BIMVertex have years of experience of working on MEP projects for Residential, Commercial and Industrial structures. Our skilled technical staff can work on advanced level of detailing which can be used for BIM coordination and extraction of MEP shop drawings.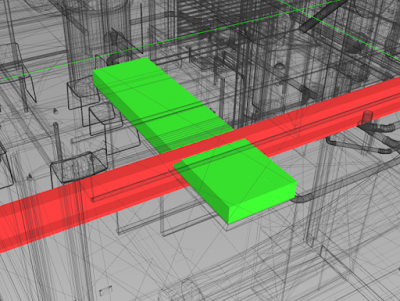 Clash Detection and BIM Coordination Services
BIMVertex has profound mastery in Clash detection and BIM Coordination Services. Clash detection process help in locating minor and major clashes between Architectural, Structural and MEPF disciplines. Based on these interferences, a collaborative meeting is held between all parties and BIM Coordination process is accomplished. We provide MEP BIM Coordination Services to Construction companies, MEP Contractors and Architectural firms. The drawings extracted after the coordination process are seamless and would be free from interferences that could delay construction. BIM coordination Modeling is the nub of the virtual design construction process that helps in reducing construction cost and timeline gradually.
4D Construction Sequencing
We have BIM Specialists who are experts in BIM Coordination and subsequently develop 4D Construction Sequencing depicting the entire construction process in visual simulation model mode. By integrating the model with data schedule, it can present a complete day wise construction sequence to the clients. Ideally 4D construction sequencing is done post coordination and clash resolution process so that we can determine a perfect timeline of the process.
Resource secondment
Resource Secondment is the type of contract which is a monthly rate-based contract. By opting for this, BIMVertex can become your in-house BIM team. There won't be any variations later on and this could be highly economical for our clients. Our resources can also be used on multiple projects which is another plus. Resource Secondment is rather a flexible option for the clients as there are no hidden charges and the contract is inclusive of everything. This option gives a good reputation for both the parties. There is no set time frame for a secondment. Secondments help employees develop their skills, broaden their horizons and improve their CV.
---
Why BIMvertex?
What do we offer?
The sole purpose of BIMVertex is to provide high quality BIM services to our clients. Our clients are our ambassadors, and we value them, the most. Our parent company, YSK has been in the industry for more than a decade starting its journey on the 25th Of December 1994. Since then, we have always tried our best to come up with new ideas and innovative technologies to make sure that we stand atop. Today when we look back, we are really proud of our growth. All thanks to our wonderful team and our amazing clients who always supported us throughout the years. As mentioned before, we started off in 1994, acting with our passion to create liveable environment and sustainable spaces. We have carried out many successful projects in Turkey and abroad with our expert and experienced technical staff. If effectively managed, Building Information Modeling(BIM) can help integrate project teams, improve the design, and re-purpose information flows to eliminate and reduce construction risk. And that is where BIMVertex comes into play, we streamline your procedures and workflows to reduce errors. BIMVertex works with its Clients by using the latest technology to continuously improve the way in which the industries operate in the built environment. We are driven by a dynamic team of experts in both design technology and construction with more than 20+ years of experience.
---
Corporate Objective
What do we aim?
We are recognized for our precision, quality and consistency in delivering Architectural and Engineering Solutions in a timely manner. At BIMVertex, we believe that through sharing novel ideas and methodologies, outcomes are easier to achieve. We have only just started our branch in Qatar and we are on the first page but we know that every project that we are already part of, requires hard-earned skills and dedication. Our penchant for client satisfaction is so strong that our team consistently push themselves to achieve stimulated results coupled with quality deliverables and turnaround time with an extensive client-centric approach. Our prime objective is to deliver unparalleled quality and efficiency in all our projects. Quality is integral to BIMVertex as it projects our brand identity. Most of our clients have successfully achieved results by reducing construction cost by focusing on their core competencies and reducing the time frame of construction considerably. We act as a backbone for our clients by managing their projects efficiently and delivering the completed BIM models on time.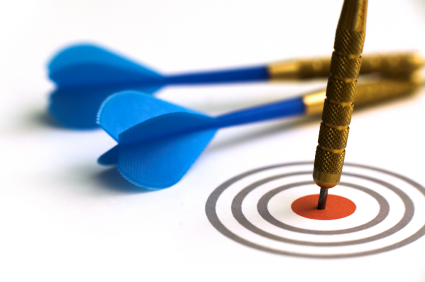 ---
Our Team
Who are we?
At BIMVertex, we make sure that our people are valued. We invest in our people and cultivate an environment where they can continuously learn new things. Our team is our strength, and we make sure that they feel appreciated and honoured each day when they start working for us. Our wonderful team comprises of engineers, architects, technology specialists and highly innovative thinkers with immense project experience who always take great care and show extreme commitment towards our clients.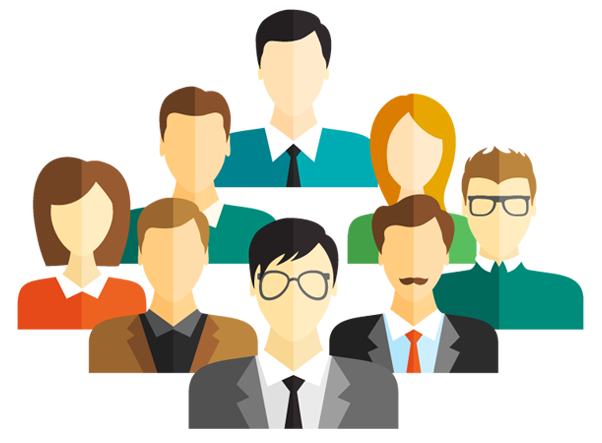 ---